We are committed to make a positive impression in the lives of children, and do this by providing a safe, positive and nurturing environment for children to develop mentally, socially, physically and emotionally. Our centre strives to provide an environment in which each child is encouraged to explore and make their own choices; offering guidance and encouragement that will meet each child's individual needs. Our daily routine offers a wide variety of art and crafts, stories, free play and outdoor adventure in which the children can explore at their own level with developmentally appropriate toys, equipment and materials that encourage learning and growth. We like to focus on developing the self-confidence to freely express themselves, while emphasizing respect in social interaction and learning to develop empathy for others. Children thrive best in a warm, caring and positive environment and we believe that by fostering an appropriate atmosphere for our children during early years, we are creating the optimum foundation for their future.
If you are looking for a child care centre that strives to provide a solid, safe and nurturing foundation, please contact us.
---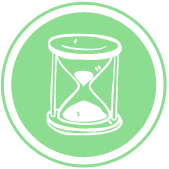 30 Years of Trusted
Childcare
The centre has grown and developed over the years into what it is today because of caring individuals who are passionate about child care.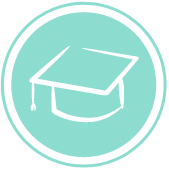 Professional &
Qualified Staff
Our team is fully qualified under the Child Care Licensing Regulations. We continue to learn and grow through workshops and community events.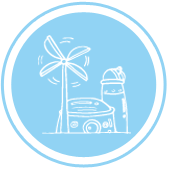 Can't Beat Our Central Location
The centre is only a few city blocks from Kelowna General Hospital, Okanagan College, Kelowna Secondary School and KLO Middle School.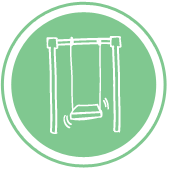 The Children Love Our Playground
Our extensive outdoor equipment allows children to explore, discover and imagine. Play is the most natural way children learn, and we have the opportunity to be a part of that.
Daycare
---
A play-based, all day adventure for developing young minds to explore and discover new experiences, uncover their uniqueness and develop their talents.
Ages 3-5 years.
7:30 - 5:00 Monday to Friday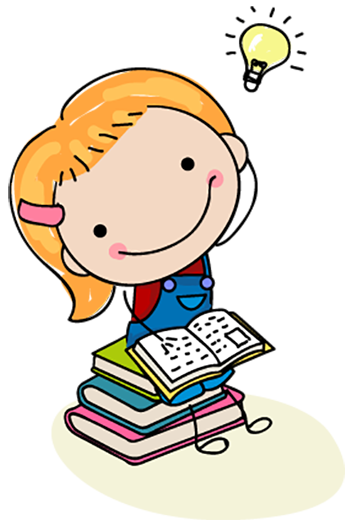 ---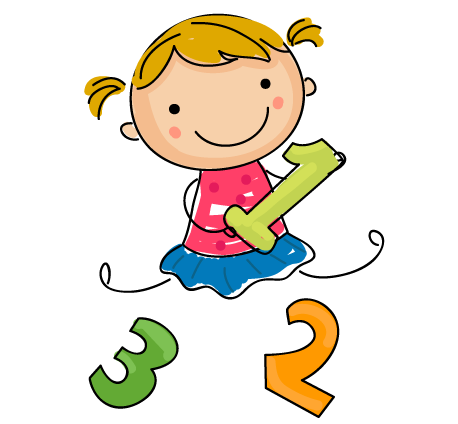 ---
Your little one will feel safe and secure with our home like feel. Come play and explore with young minds learning together about the world around them.
Ages 0 - 3 years
7:30-5:00
Monday to Friday
Before & After School Care
---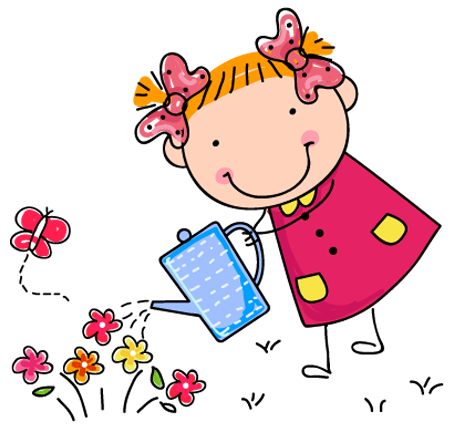 ---
We are currently dropping off and picking up from Raymer Elementary School. Our centre follows the SD23 calendar to accommodate school closures.
Ages 5 - 12 years
7:30-8:30 / 2:30-5:00
Monday to Friday
---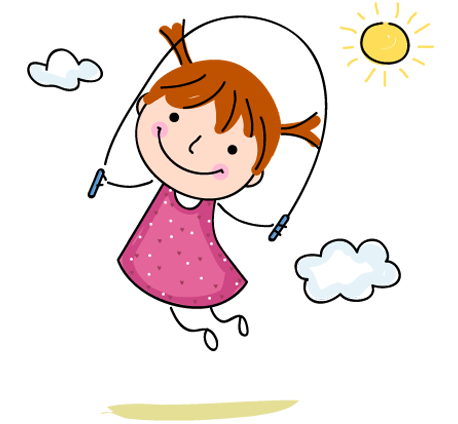 ---
A variety of out-trips and all day adventures built to have fun, make new friends and keep your child engaged and active all summer long.
Ages 5 - 12 years
7:30am-5:00pm Monday to Friday
July and August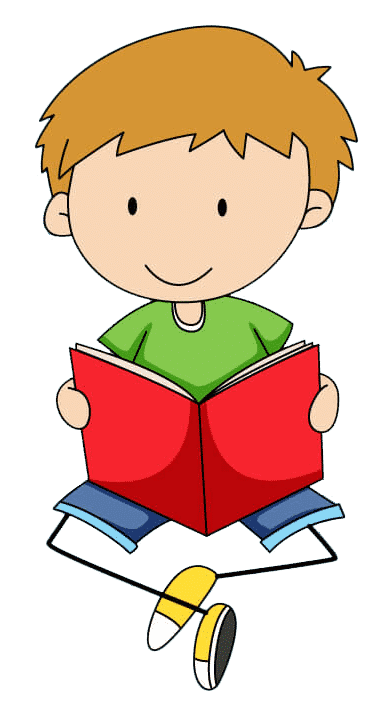 We're happy to speak with past, present & future families! For information and registration inquires please contact us!

870 Francis Ave, Kelowna, B.C.